Elite Training System
GPP + Basic Strength Block + Triphasic Peaking Training Program
Cost: $160
Duration: 25-28 weeks
The Elite Training System is designed for the ultimate athlete. It begins with the Energy System Development Block to increase an athlete's ability to produce high-intensity efforts continuously. The High-Quality Strength Training Block is then utilized to increase foundational levels of strength. Finally, the Triphasic Peaking Training Program is implemented to train every athlete to transfer their foundational strength into the most usable form on the competition field, SPEED. This program can be individualized based on every athlete's needs and requirements. Every program is hyperlinked and includes instructions to guarantee simple and efficient completion. This long-term developmental program is based on the same principles implemented with elite professional and collegiate level athletes and leads to optimal performance on the field.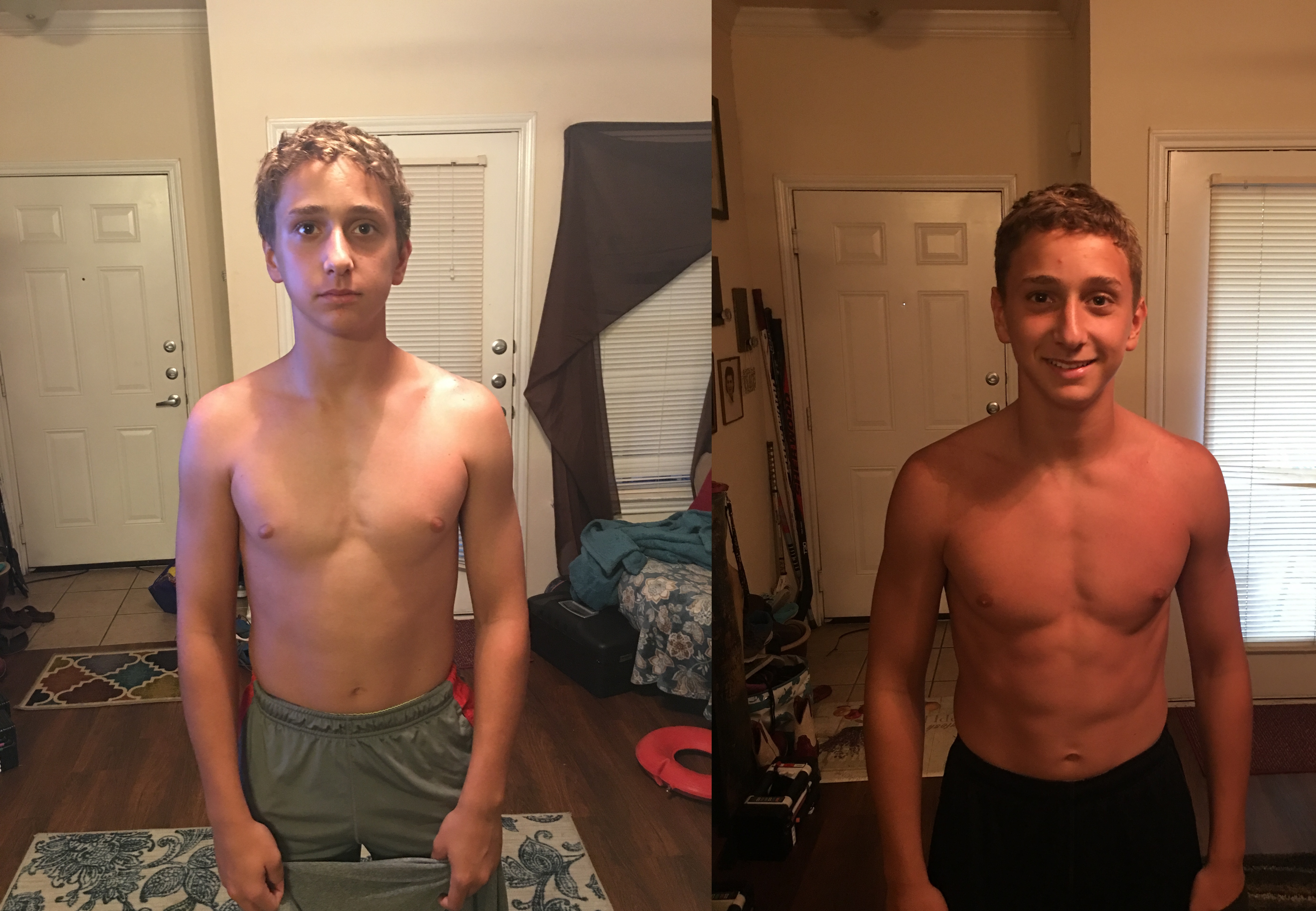 "With the goal of preparing my teenage son for Texas High School football I was lucky to discover Matt and Van Dyke Strength. I was blown away with the results. Under Matt's guidance and the customized plan he created, my son Jax gained 16 pounds of muscle, increased his bench and squat by nearly 25% while increasing his speed, flexibility and explosiveness in 3 1/2 months. I highly recommend Matt to any athlete or parent of an athlete searching for a safe and innovative performance training program."
Results
Age: 14
Pre-Weight: 142 Post-Weight: 158
Strength Development
Pre-Back Squat: 205 Post-Back Squat: 265
Pre-Bench Press: 135 Post-Bench Press: 175
Pre-Hang Clean: 125 Post-Hang Clean: 150
"Jax is now halfway through his second year and has continued to develop at an astonishing manner. This is due in large part to the training he is completing through Matt's guidance and planning. He is entering spring ball prepared at a high level due to these training programs and will continue to utilize these methods throughout the upcoming summer."
Results (The results depicted are from his mid-point testing this spring. The final results of his testing are listed below)
Age: 15
Current Weight: 185
Strength Development
Current Back Squat: 325
Current Bench Press: 225
Current Hang Clean: 225
40 Yard Dash: 4.84

-Brian M.