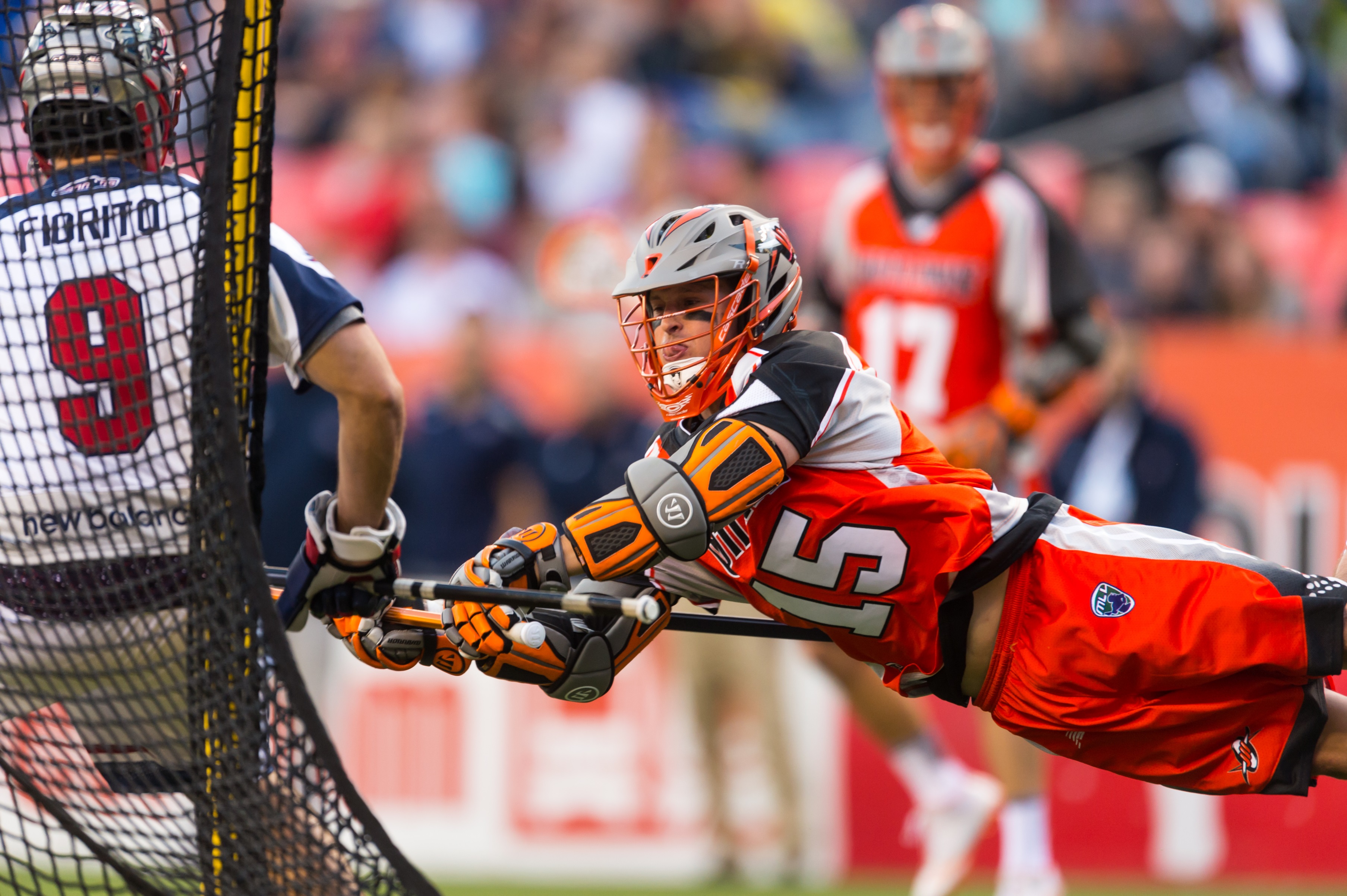 "Through this training program, I was able to compete at the best physical shape of my life after suffering three foot surgeries in a matter of six months. The program provided in this manual prepared me for my season to a greater extent than I could have ever imagined. With this programming, I was able to not only return to playing professional lacrosse, but was named an All-Star, and also won the 2016 MLL Championship in which I was named the MVP. This feat was accomplished exactly one year after my final foot surgery. None of this would have been possible without the Triphasic Training Model provided by Van Dyke Strength."
-Eric Law,
2016 MLL Champion & Championship MVP
2016 MLL All-Star
2017 Offensive Player of the Year
2017 MLL All-Star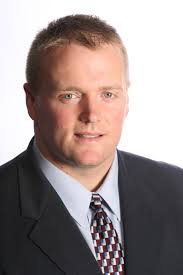 "I have had the pleasure of working with Matt for the last year. In that time he has become an asset to improving the Triphasic Training Model. Matt, in my opinion, is one of the most well-read, young strength coaches that I have worked with to date. I believe his knowledge, along with his work ethic and dedication will only make him a better coach as he matures in this field."
-Cal Dietz
Head Olympic Strength and Conditioning Coach - University of Minnesota
Co-author of "Triphasic Training"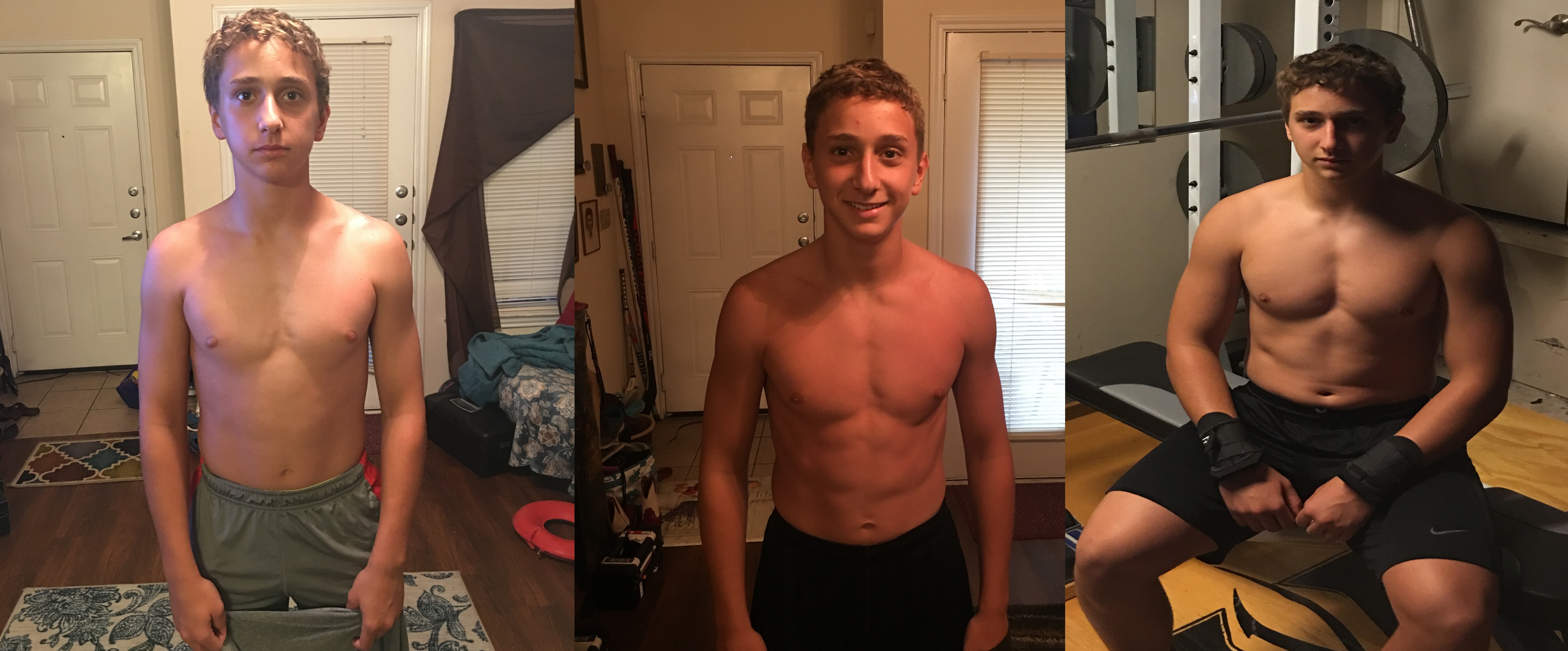 Pre-Elite Training System (Winter 2016) Post-Year 1 Elite Training System (Fall 2016) Post-Year 2 Elite Training System (Fall 2017)
"With the goal of preparing my teenage son for Texas High School football I was lucky to discover Matt and Van Dyke Strength. I was blown away with the results. Under Matt's guidance and the customized plan he created, my son Jax gained 16 pounds of muscle, increased his bench and squat by nearly 25% while increasing his speed, flexibility and explosiveness in 3 1/2 months. I highly recommend Matt to any athlete or parent of an athlete searching for a safe and innovative performance training program."
Results
Age: 14
Pre-Weight: 142 Post-Weight: 158
Strength Development
Pre-Back Squat: 205 Post-Back Squat: 265
Pre-Bench Press: 135 Post-Bench Press: 175
Pre-Hang Clean: 125 Post-Hang Clean: 150
"Jax has now completed his second year of the "Elite Training System" and has continued to develop at an astonishing manner. This is due in large part to the training he is completing through Matt's guidance and planning. He is entering this upcoming season prepared at a high level due to these training programs and will continue to utilize these methods throughout the upcoming season."
Results
Age: 15
Current Weight: 196
Post-Year 2 Strength Development
Current Back Squat: 400
Current Bench Press: 275
Current Hang Clean: 245
40 Yard Dash: 4.80 (University of Texas Football Camp)
-Brian M.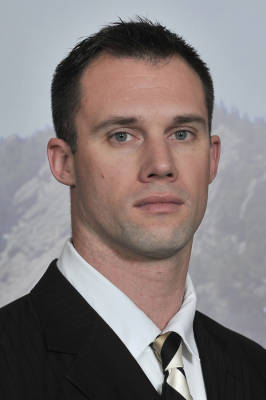 "I met Coach Van Dyke after he presented at the Minnesota Sport Performance Clinic. I was immediately impressed with the depth and breadth of his knowledge. He has become a trusted, thorough resource of sports performance theory and practice for me, and I would highly recommend his coaching and expertise to anyone looking to improve and excel."
-Dave Forman
Head Football Strength Coach - VMI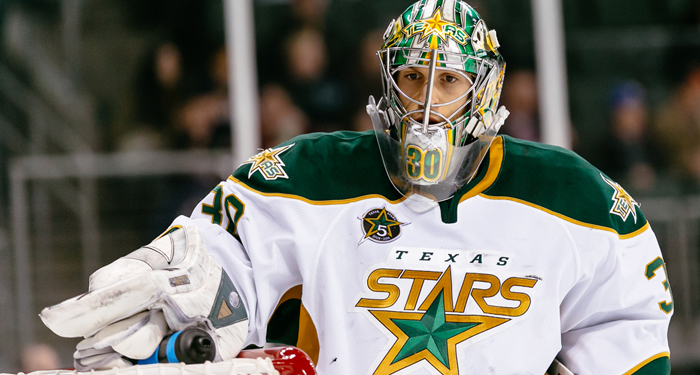 "After spending my first summer with Matt, I went on to have a career year in numbers and wins. The triphasic system gives your body the proper preparation for the long professional hockey season. You are not only stronger and faster but you are also more reactive and less Injury prone. I highly recommend Matt to anyone serious about taking their training to the next level."
-Josh Robinson
AHL Goaltender - Texas Stars
2014 Calder Cup Champion
Single Game ECHL Save Record Holder (83 of 85 shots)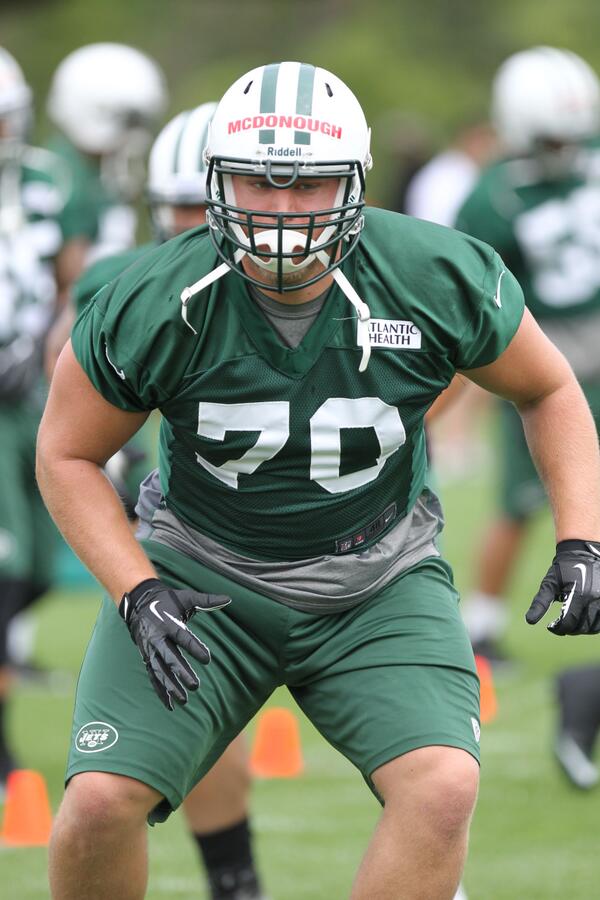 "I had the fortune to play with Matt through college and watch him mature into the coach he has become today. Matt has put together one of the most comprehensive training programs I have seen to date and I look forward to continuing my work with his assistance for years to come."
-Jake McDonough
NFL Defensive Lineman
2012 Big XII First Team Defense - Iowa State